Morning Fog
Sled Dogs and Musher gather in the sub-zero morning at the Huslia Checkpoint.
Long Shadows
Flying over a section of the Iditarod Trail that follows the Yukon River.
Cooking Dog Food
A Huslia Checkpoint Volunteer cooks dog food.
Leading the Dogs
A musher leads his dogs out of the checkpoint in Unalakleet, Alaska during the 2015 Iditarod Trail Race.
Snow and Metal
A piece of rusted metal casts a shadow in the snow.
Windblown Snow
Abandoned vehicles being covered in windblown snow.
Bicycle Boneyard
Left behind or forgotten, these bicycles are lost in the snow of Shaktoolik, Alaska.
Pink in a Sea of Blue and White
Musher DeeDee Jonroe and her dogs make their way into the checkpoint of Shaktoolik.
Awaiting for Summer
Boats lined along the bank of a frozen river.
Wooden Kayak
The Sun shines on frozen water and a snow covered kayak.
Cold Night
Mushers in Galena making sure their dogs stay warm and healthy.
Far Reaching
Chad Lipse casting from a bridge to catch an Arctic Grayling.
Passing Storm
End of the Day
Jake Williams walking back to the boat at the end of a long day.
Desaturation
The Beginning
The Middle
The End
Catching Shimmers
Saturation
Twins
Red and Green Brushstrokes
Bug
Anchor
Tree House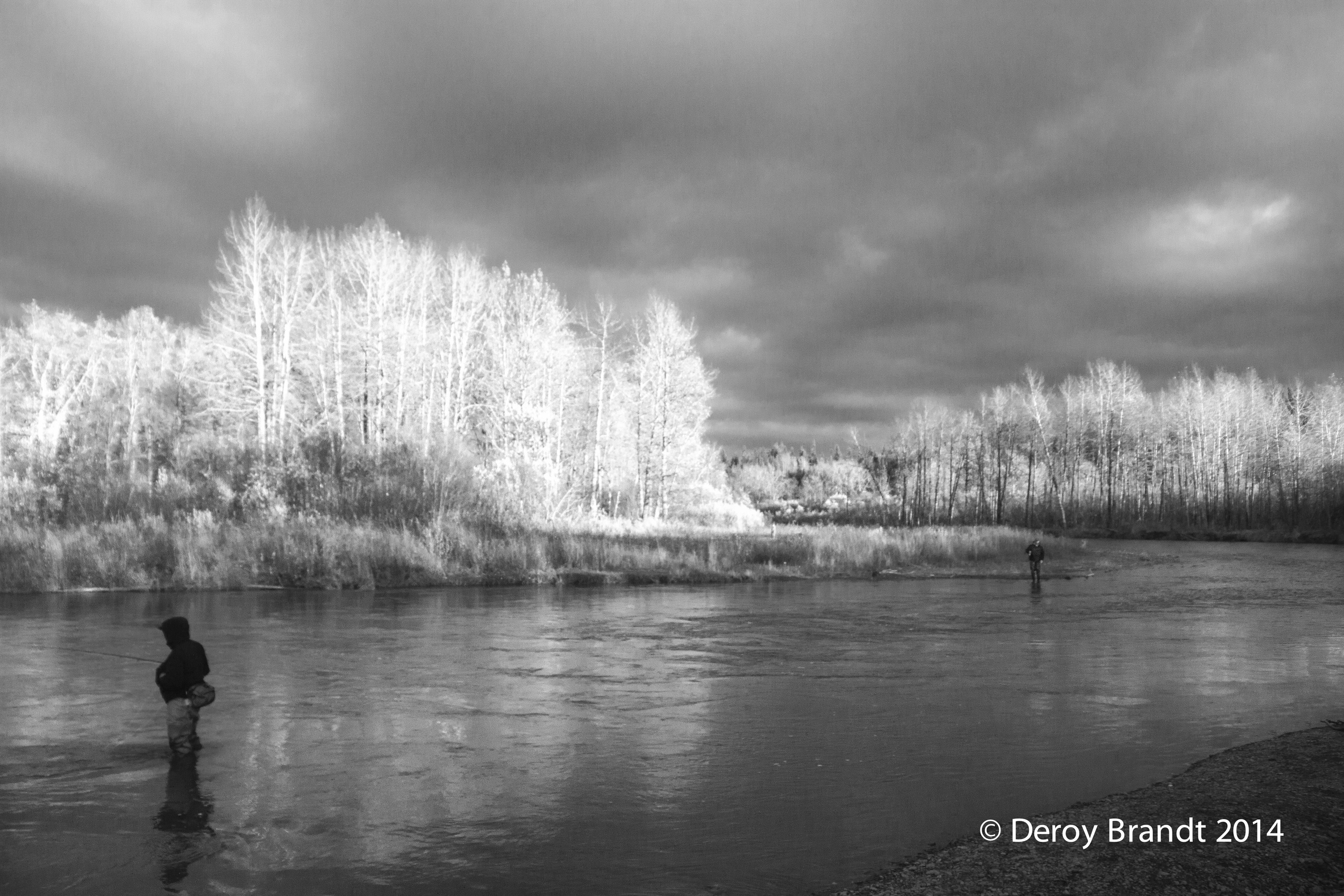 Waiting and Wishing
Wade Williams and Colton Conner are waiting for the sky and water to clear. Fly Fishing on Alaska's Anchor River.
Matanuska Glacier #1
Matanuska Glacier #2
Looking East
Black Canyon of the Gunnison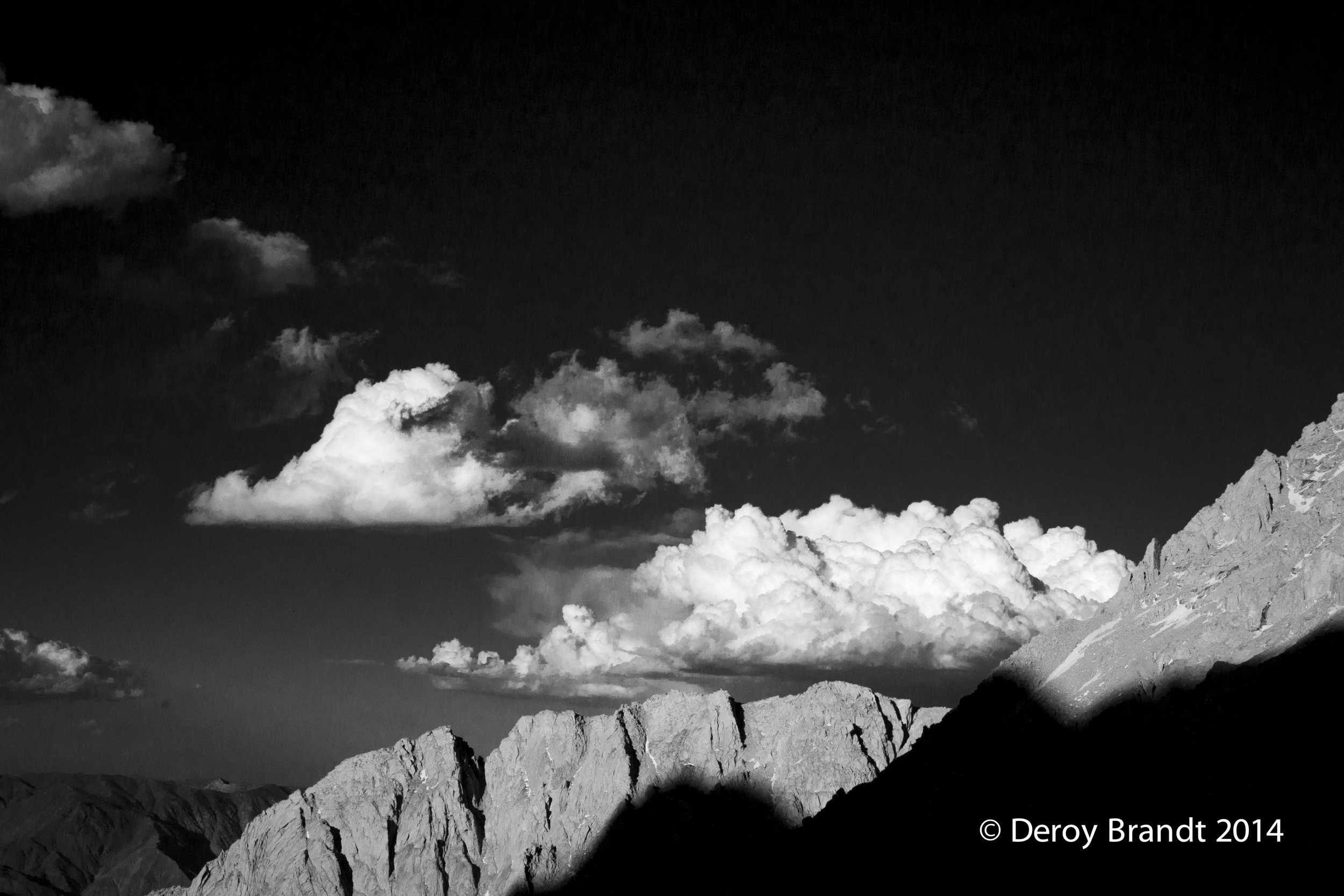 Soft Clouds and Jagged Peaks
Forest Boles and I hiked up the Mt. Whitney Trail this May. We were unable to summit but had a great trek.
Blood Moon 2014
The Blood Moon rises over the peaks of the Chugach Mountains in Alaska. This photograph will be showing at the Alaska Photographic Center Member Show. The show will be at the Carr-Gottstien Gallery in Alaska Pacific University.
Blurred and Soft
Looking up on a coastline trail in Oregon.
Tiny Coast
Using tilt-shift to convey a sense of grandeur in a minute seascape.
Tiny Fall
Using tilt-shit to make a 3 feet waterfall feel like one that it is 20 feet tall.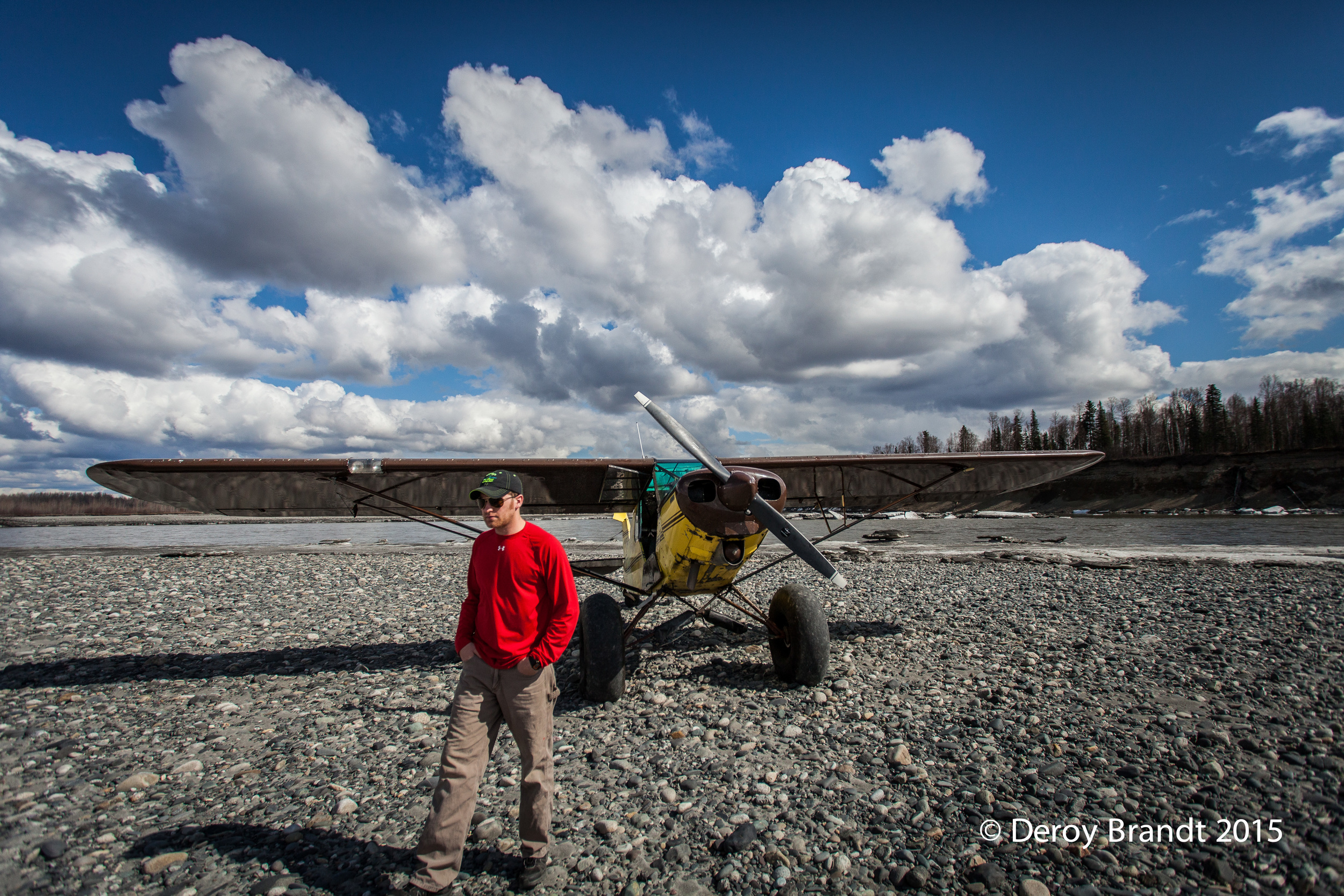 Land Anywhere
Wade Williams with his yellow Cub on a gravel bar in the middle of the Big Su river.
Bill Jamison
Bill Jamison arranging his pottery so he can take slides of his thesis work.
The Henneous Family
Back Road
One of a thousand back roads in Kansas. These roads seem to span the vast plains of this state. This one seemed to be endless while we passed by farms and windmills.
Berthoud Pass, Colorado
The overlook at Berthoud Pass, Colorado. This was our decent Winter Park, Colorado. Winter Park was our first leg of the trip and our gateway to Rocky Mountain National Park.
Rocky Mountain National Park, Colorado
Looking south on Trail Ridge Road. This is at 12,183 feet.
Double Arch
Looking up at Double Arch in Arches National Park, Utah.
Staring back at Me
This lizard had a very stoic manner that allowed me to get closer to him than any other lizard.
Sunset over Bryce Canyon
Bryce Canyon National Park, Utah, was a surprise gift on a leg of our journey. We meet a man while star gazing in Arches National Park. He suggested that instead of Canyonlands National Park we visit Bryce Canyon instead and he said that we will not be disappointed. He was correct and we are grateful for the advice he gave us.
Natural Bridge
Natural Bridge is located in Bryce Canyon National Park. This bridge shows the powerful force that water has upon the landscape.
Fallen Giant
This is a fallen Giant Sequoia Tree inside Sequoia & Kings Canyon National Park, California.
Light Flowing Through the Trees
I found this wonderful lighting situation while walking through the woods. We were just wondering around the woods in Sequoia & Kings Canyon National Park and this greeted us.
Clinging On
Life can be harsh inside a slot canyon. The flora and fauna of the area clings to best spot for it to survive in the canyon. This plant survives by clinging to this wall.
Warm Walls
Nicole is feeling the heat of the canyon walls. We walked in the light and shadows of the slot canyon we found in Zion National Park, Utah. I wish we could have spent more time here but alas, time is forever against us.
Moon over the Grand Canyon
The moon, seeming so small, hangs over the Grand Canyon.
South Rim
This is a panorama of the South Rim in Grand Canyon National Park, Arizona.
The Great Sand Dunes
This is a panorama of the Great Sand Dunes National Park, Colorado. I was looking east for this spectacular sunrise on the final leg of our trip. The Great Sand Dunes was my favorite destination of the road trip.
Reward the Man
Scott with a nice White River Brown Trout.
Brown Trout
Self-Inflicted
High Water Reflection
Bluff and River
The Illinois River flowing under a bluff in Arkansas.
Covered Wagon
A wagon at Prairie Grove Battlefield Park.
Iditarod 2015
This March I had the privilege to travel the Iditarod Trail as the digital assistant to Jeff Schultz www.iditarodphotos.com He has been the official photographer for the Iditarod Trail Committee since 1982 (same year I was born in!). While most of my days were spent cataloging, editing, and uploading the photographs he took each day but if there was a break in the action I would wander with my camera.
I found out first hand that the Iditarod is more than a dog race. It is a community of sled dogs, mushers, and volunteers. It was a great opportunity to witness and participate in this incredible, historic community.
Fly Fishing
When my brain is in the water, it has a tendency to become lost and forgetful. By taking photographs of the people with me and the places that surround me, I am able to remember how to get back from the twisting water. I feel the excitement in myself and see the excitement in others when a fish is caught, lost, or imagined. The images are of simple moments, moments in which a friend is lost in the vast sky or a salmon beyond the limits of its existence.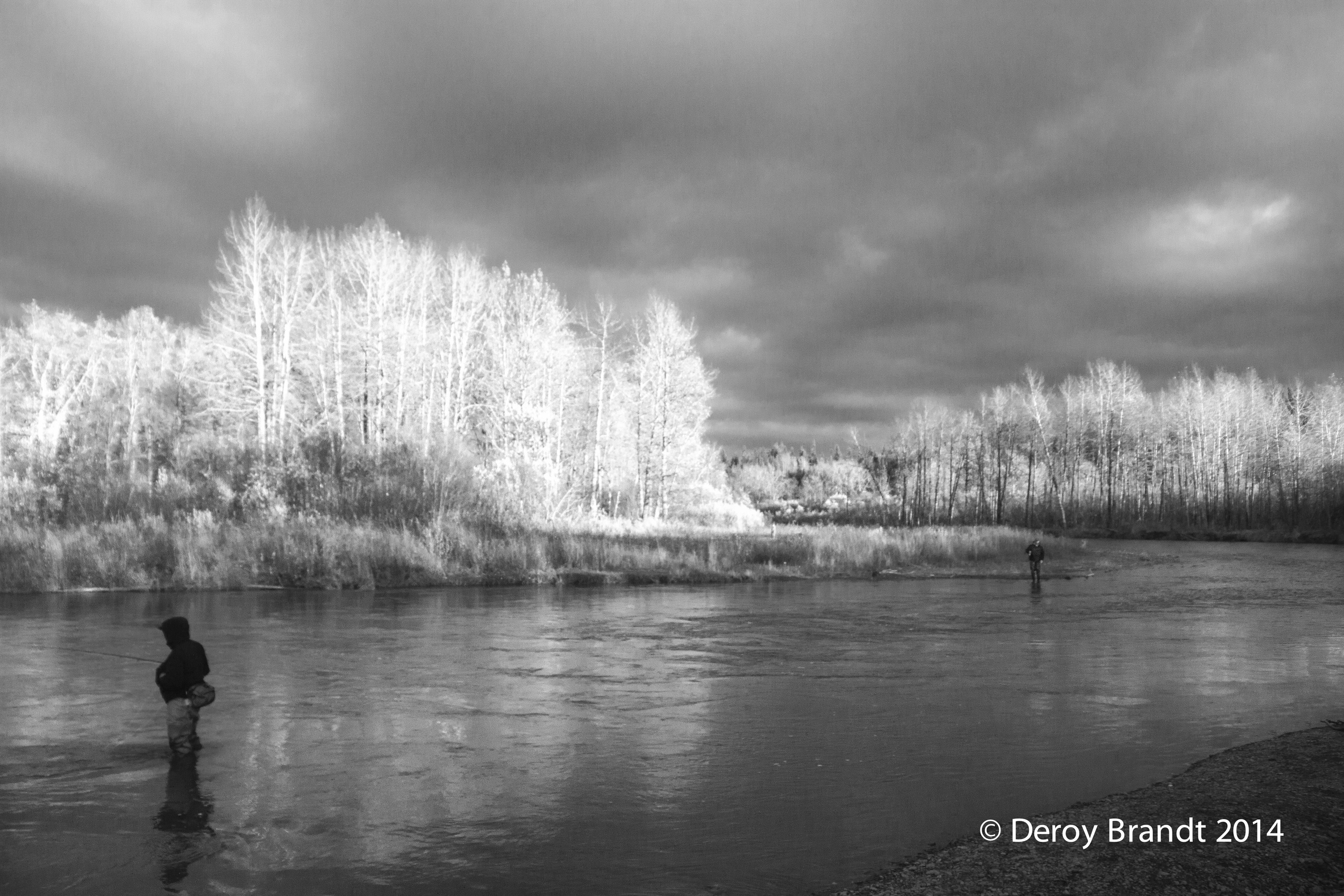 Landscapes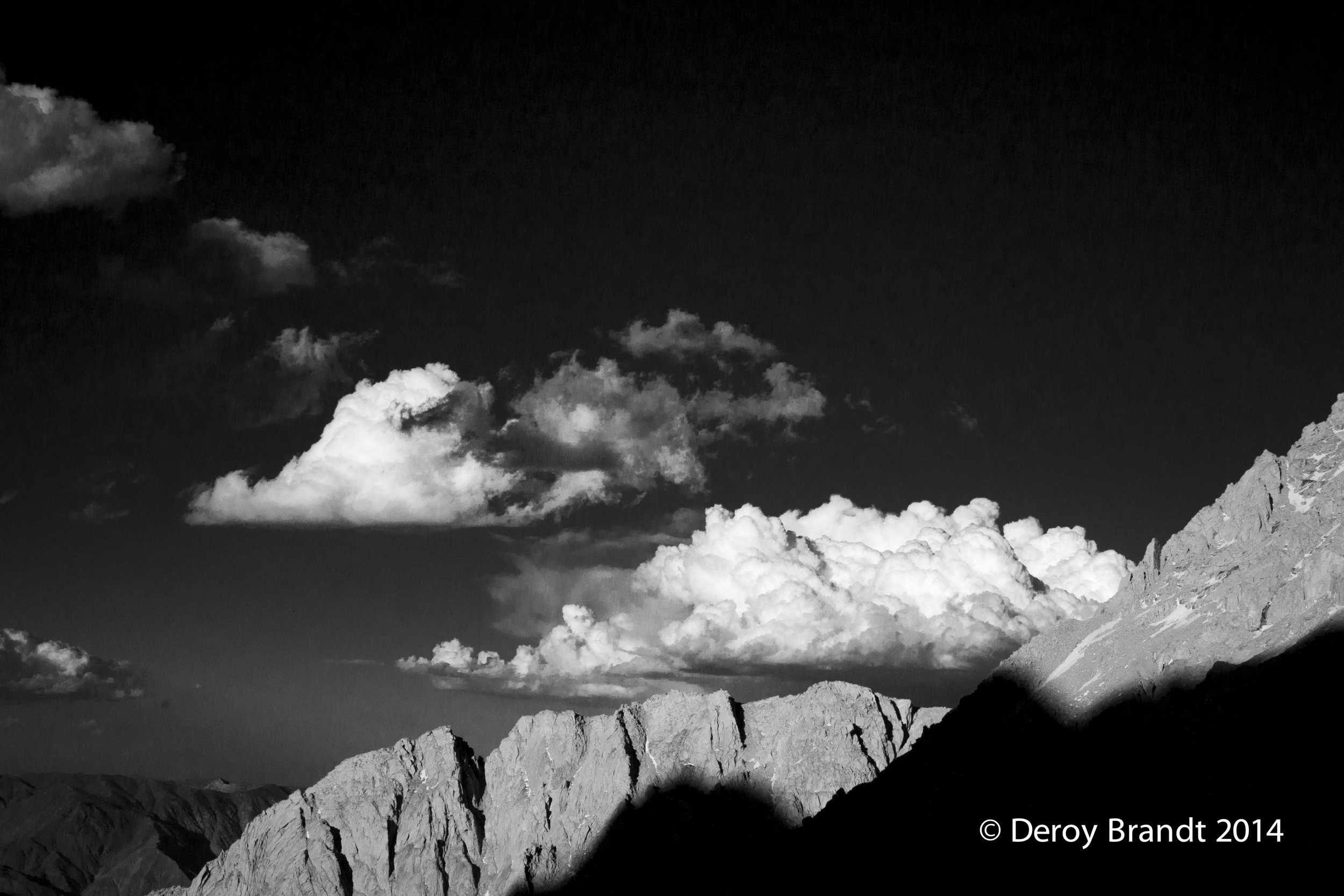 People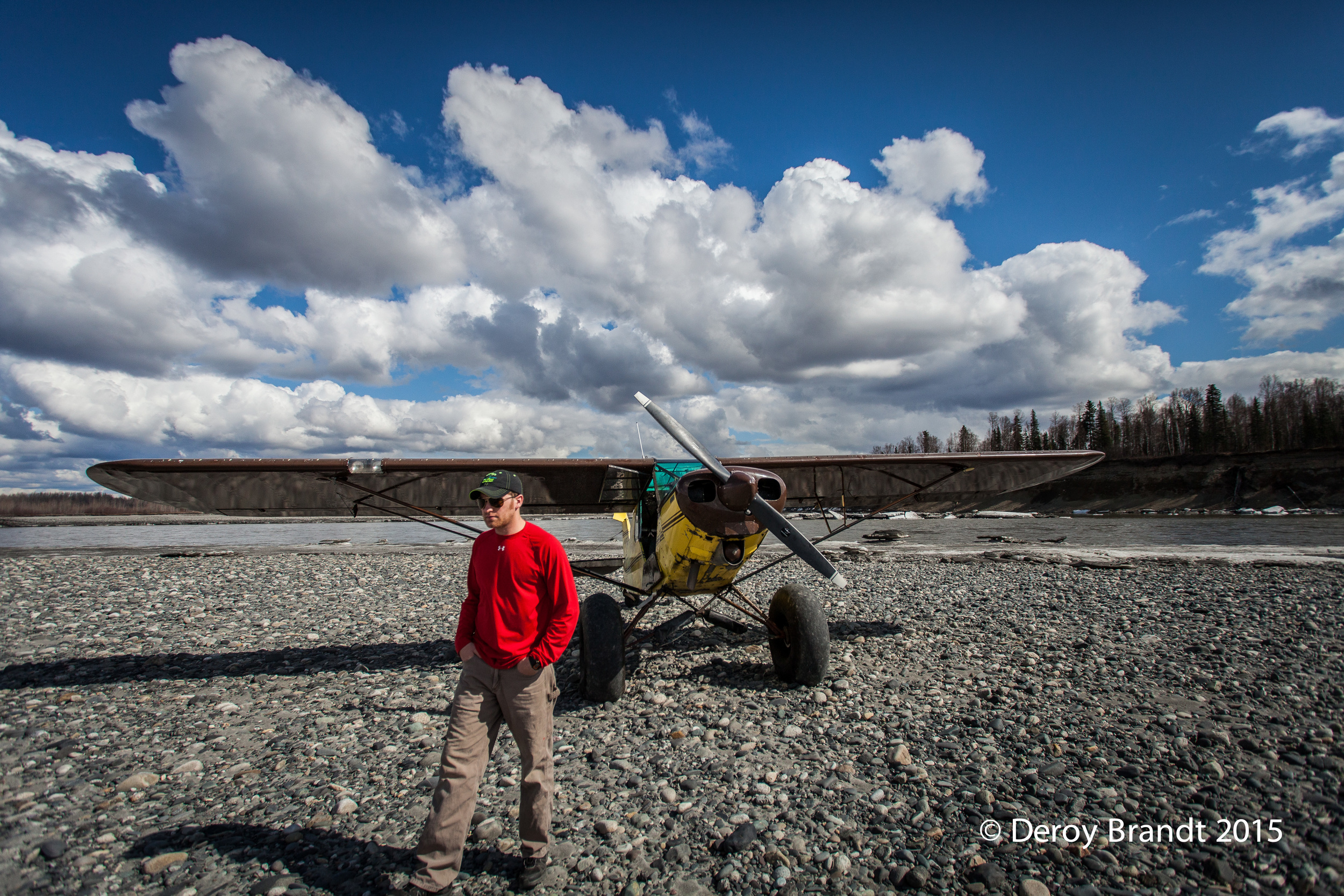 Weddings
Chocolate Milk Required: Photographs from West of Somewhere
These photographs are from a road trip in June of 2013. My cousin, Nicole Haynes, and I graduated from college the month before. We drove off into the sunset for 18 days. Driving west from Arkansas, we went as far as California playing hopscotch with National Parks and side roads.
Random Photos
This gallery features new photographs of recent wanderings.